British Columbia & the Yukon WALK for ALS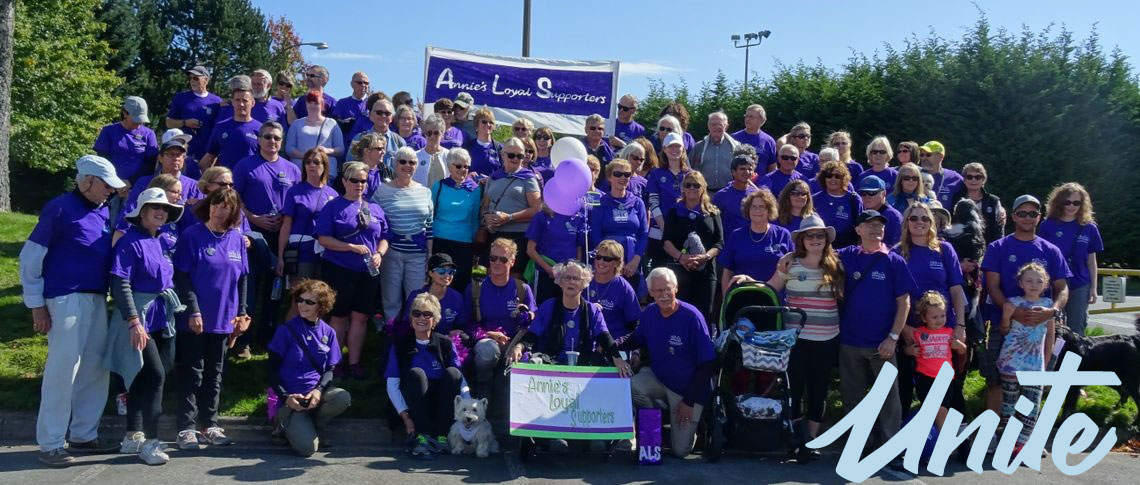 The WALK for ALS is the largest volunteer led fundraiser for ALS across the country. The WALK for ALS is about local communities coming together to raise funds and celebrate hope for a future without ALS. Funds received support our vision: supporting Canadians living with ALS by providing direct support services to the patient, family, and caregivers; and investing in research to make ALS a treatable, not terminal disease.
Click on a city from the list below to join a WALK near you.





Thank You to Our Provincial Sponsors

Top Level Sponsor