British Columbia & the Yukon Walk to End ALS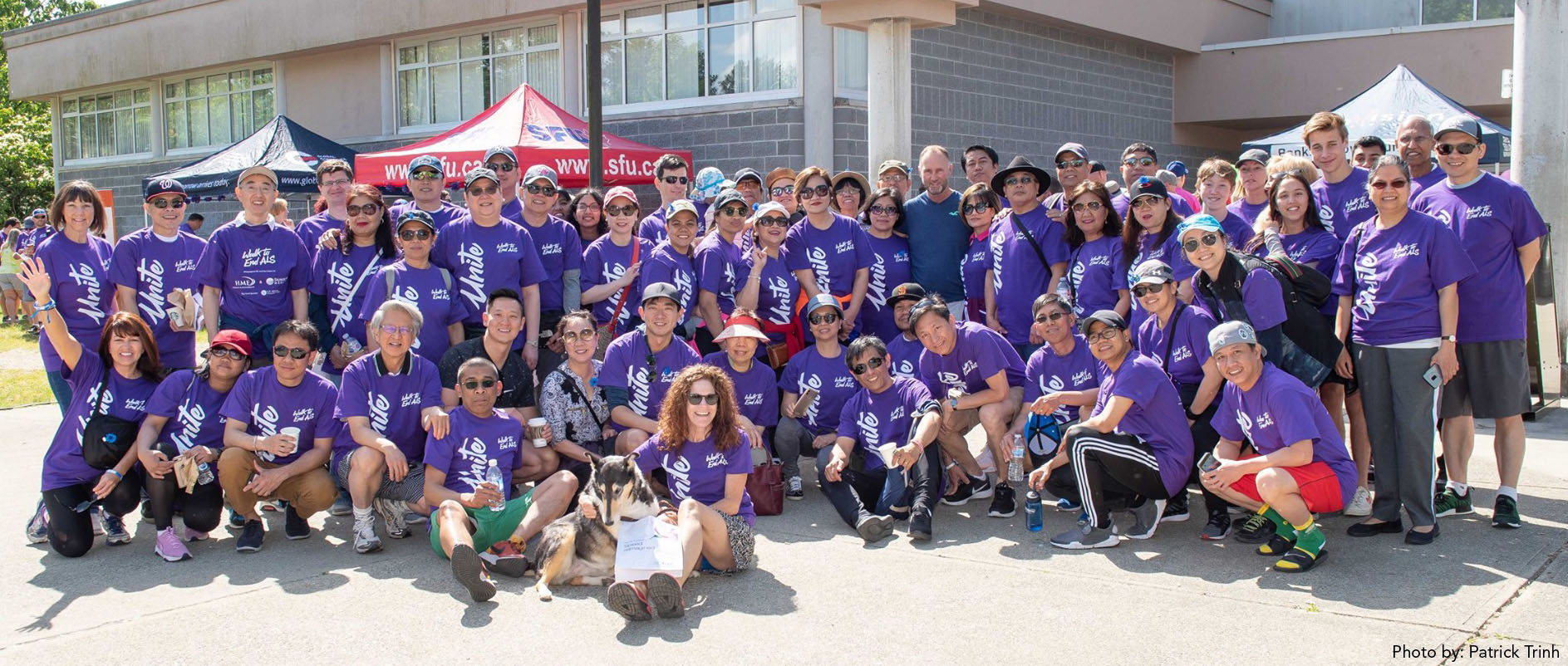 We know you understand what it means to be part of a resilient, brave and adaptable community and we're excited to announce that this year, we're coming together virtually to show our support for the Walk to End ALS! We're turning the Walk events across the province into an online experience in light of the evolving situation with coronavirus (COVID-19) and physical distancing measures being taken to stop its spread.
More information will be provided on this website as plans for the Virtual Walk to End ALS event develop.
ALS doesn't stop and neither will we. We invite you to join us on Saturday June 20, 2020, the day before Global ALS Awareness Day!
You can still support your community where you walked last year or click on Virtual